What's the good news, ladies? August edition
August 14, 2020, 3:53 pm
Filed under:
BenefitsPro
,
Combs & Company
,
Feature Friday
,
Innovation Broker Lab
,
Insurance Women
,
Motivational
,
Successful Women
,
What's the Good News, Ladies?
,
Women in Insurance
| Tags:
Benekiva
,
Bobbie Shrivastav
,
Broker Innovation Lab
,
Combs & Company
,
Deidre Wright
,
Feature Friday
,
Strategic Stories
,
What's the Good News, Ladies?
Original Post: BenefitsPro Broker Innovation Lab
By Susan L Combs | August 14, 2020 at 06:58 AM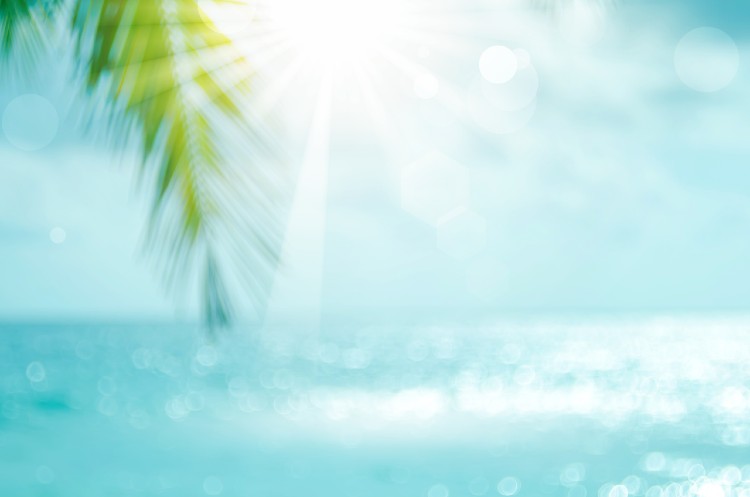 Guess what's next week?! It's BenefitsPRO Broker Expo time! This is one of my favorite conferences every year and this year we are doing the Fast & Furious Session from the main stage! So if you haven't already registered, make sure you handle that ASAP! Since it is virtual this year, if you are a broker or agent, you can get in on the fun for no charge and learn what the rest of us already know about this great show!
In July, we kicked off our Wonder Woman Mastermind group, which was the brainchild of this series. We had a wonderful first meeting, where we shared some excellent marketing ideas with each other. If you are looking to be inspired by more women in our industry, please meet Bobbie and Deidre. Both women are breaking down barriers for women in our industry with personal impact and mentorship.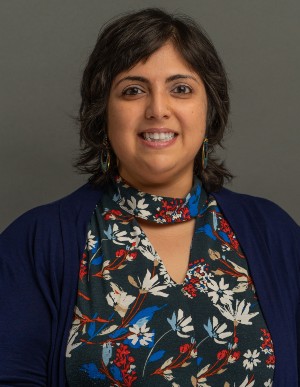 "The past 12 months have been focused on growth, speaking and mentoring! Due to all of our recent exposure and hard work, Benekiva was invited to participate in Mass Challenge FinTech Accelerator. We were selected out of over 300 applications globally and are proud of this recognition! Our impact in the industry has also increased as we've grown the number of carriers we work with from three to nine over the past 12 months. Personally, I was invited to speak at over 25 events in the last year, on topics such as InsurTech, innovation, customer experience, digital transformation, Blockchain, startups, women in tech, and diversity and inclusion. I've meet so many dynamic people along the way. Lastly, we have been able to mentor many startups and logged over 250 hours to help the startup community nationally."
Deidre Wright, Strategic Stories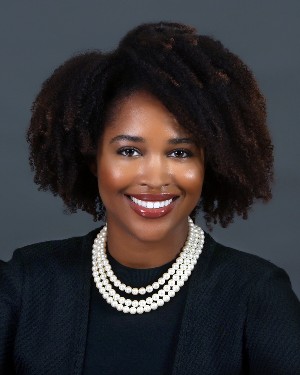 "I constantly think about the legacy I want to leave. My goal is to diversify the C-Suite and change the image of what a leader "looks like." While companies promote diversity and inclusion, data shows the existence of pay disparities and glass ceilings amongst employees. Last December, I took the leap to become a full-time entrepreneur, providing personal brand coaching to ambitious but undervalued diverse talent. Nothing could have prepared me for what was to come. The biggest surprise has been, that in the midst of a global pandemic, unstable economy, and racial unrest, my clients are winning. For example, Uche, a first-generation African American woman, just landed a new job making 20% more pay and with the dream title we planned together. Why am I celebrating this as a personal win? It debunks the myth that top-notch diverse talent doesn't exist. So. I encourage us all to mentor, hire and promote diverse talent."
Know a great rockstar woman in our industry who's doing amazing things? If so, I'd love to connect! You can just shoot me over an email with their information or feel free to make a virtual introduction to me at scombs@combsandco.com. Stay safe and mask up my friends. Hope to see you August 18th-20th at the BenefitsPRO BrokerExpo!
Leave a Comment so far
Leave a comment